WE MAKE YOUR
Unify your business
TAT offers a service of quality and time delivery beyond expectations.
A team of professional developers ready to build what you need.
IT Solutions is here to facilitate your job and integrate your system.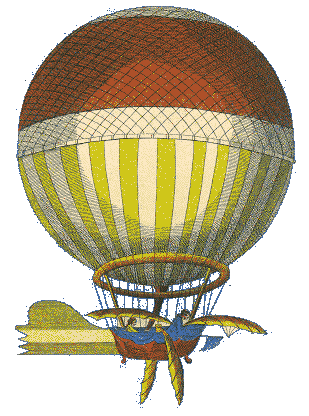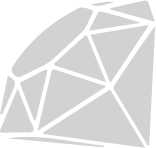 IT
COME TRUE
DREAMS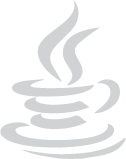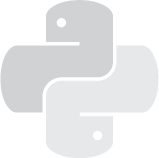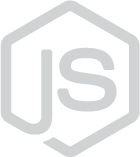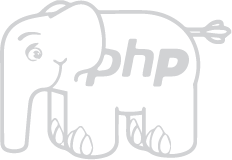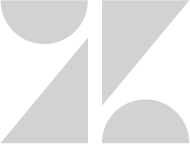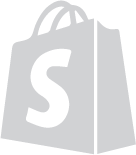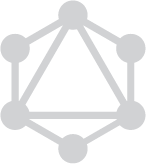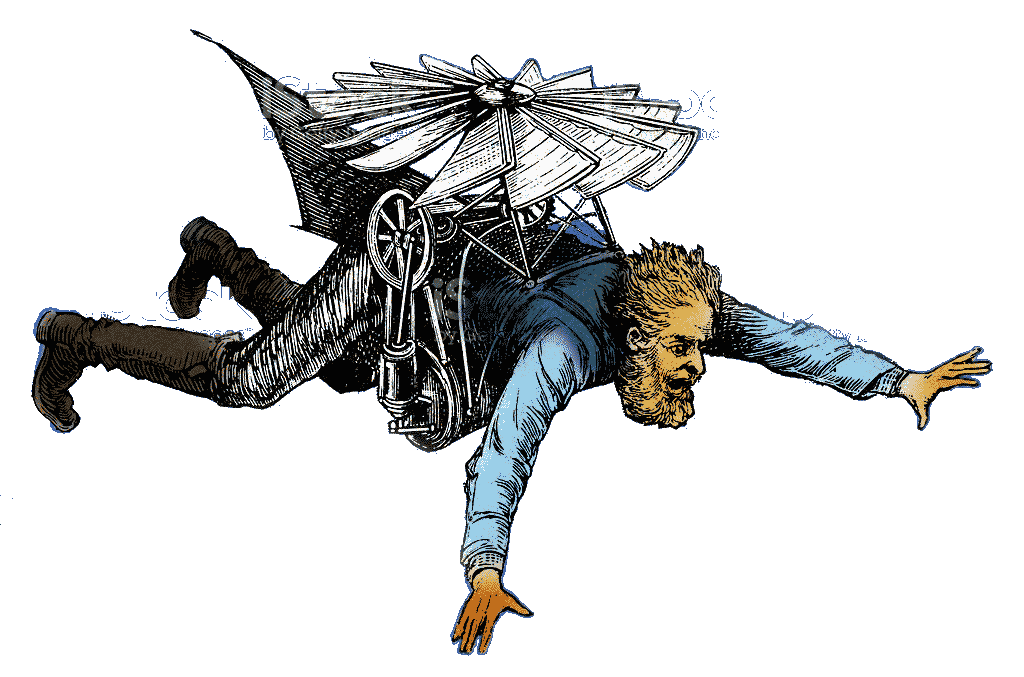 THE TAT
AND WE ROCK
A CREATIVE & DIGITAL AGENCY ON IT SOLUTIONS
We help brands stand out from the crowd and succeed with our innovative ideas and top-notch services.
WE ARE

Ticketing systems nurture
your customer relationships
with personalized
and responsive support
across any channel.
Designing, developing, and
maintaining software for your
custom needs.
Connect your applications
by power processes that
keep data in sync
and enhance productivity.
Promote your products and services
through digital technologies.
Reach a new level of communication
with the power of Google ads
and social marketing.
Rise up your store with engineering,
make your web professional.
Use the proper apps
and build them as you need.
Cuz We Rock The Web
Customer
Services
Ecommerce
Digital Marketing
API Integration
Software
development